Sul sul!
Welcome to the Plumbob Palace! The No.1 spot on Neocities for all your Sims 2 needs!
Here you will find all sorts of useful stuff about and for the Sims 2 (for PC), the best entry to the Sims series. Click around to learn more!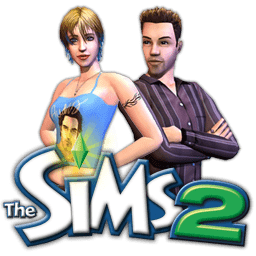 Click the plumbob at the bottom left of your screen to get back to this page at any time!

---
This website was built on a PC with a 1920 x 1080 screen resolution, and works better on a PC or laptop.
Also, this site uses frames!